ADN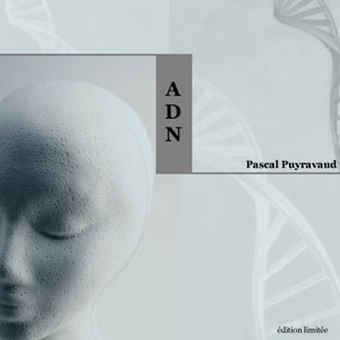 Compositions : Pascal Puyravaud
Sauf l'adaptation « Tears in the rain » (Joe Satriani)
Les enregistrements ont été réalisés sur micro BR 80 de BOSS.
PRIX : 9,99 euros – Pour télécharger l'album (format MP3), utilisez le bouton de paiement ci-dessous et réglez par PayPal ou par CARTE BANCAIRE si vous n'avez pas PayPal. Après l'achat, vous serez dirigés sur la page de téléchargement.
---
1. La mort du phoenix
2. My friends
3. Les promesses de l'aube
4. We were young
5. Tears in the rain – Joe Satriani – (reprise et adaptation)
6. Burning
7. Born
8. Les derniers mots
9. ADN
10. Balade avec Lionel
11. Solitude Océane
12. Qui sommes nous ?